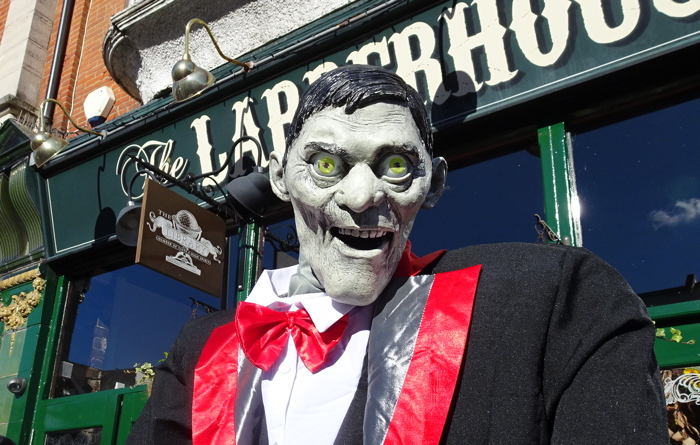 The main Southbourne events of Shake and Stir, and Frankenfest are always well supported and more importantly, FREE.
Although it is free to the public it costs money to hire the acts, for security and even to close the road off.
Local sponsors have been very generous and we hope that continues, and even more come forward this year.
Members of the public have also been very generous. Even if everyone were to give 50p per head, that really goes to help fill the gaps, ensures we don't keep worry about finances up to the very end and can commit to booking the best acts earlier.
Once we know more about the organising committee, what access to funds we might have or to bid for, we will let the community know.