Details

Created: Thursday, 09 June 2016 10:08
I'm not a marketing person, I'm not a sales person, I'm not a creative person, I'm a geeky techie. After 16 years involved in running e-mango I must be doing a few things right, but they are many other things that I could be doing a lot better. That's why events where local business people can meet, gain some insights into each others work and approaches, to learn from each other in an open way and not be all anally competitive about it, are such a useful thing. I also attend the Fastgrowth meetings.
I will give Paul Tansey from Intergage a shoutout as he is someone that I like what he says and more importantly, how he says it. He is one of the nicest guys I have met in business and runs a very successful business with a great team around him. Who says you have to be ruthless in business to do well?
Coming back off the recent Once Upon A Time event held by Mark Masters, having seem him present in a very interesting and likeable way at a recent Intergage event, I decided to book myself to one of this You Are The Media - Lunchtime Club meetings. It only costs a few pounds but that basically covers lunch. You do not get sold to, no one his pitching to you, you listen in and more importantly join in. Take some learnings from it, and try and put something back in.
Mark's mantras are all about "You are the media", story telling with your brand, and being passionate about something.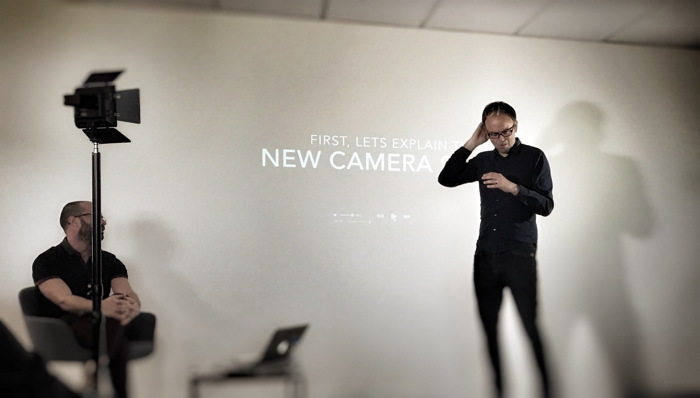 Read more: Marketing events: You Are The Media - Lunchtime Club