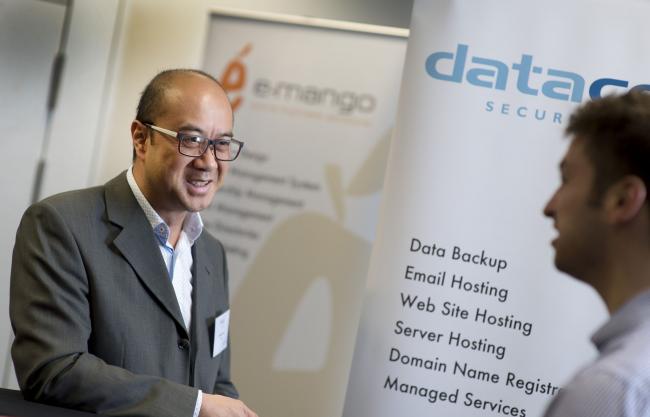 Wow, the Bournemouth Echo did an interview with me and they've only gone and published it!
Time passes by so quickly that I didn't realise that I have been down in Bournemouth for so long, over 21 years. We talked about what I used to do and what I do now. Compared to the huge number of digital startup companies around here, I do feel like a Digital Dinosaur.
This is the longest I have lived in a single place, and do firmly call it home.
Click for Bournemouth Echo Article