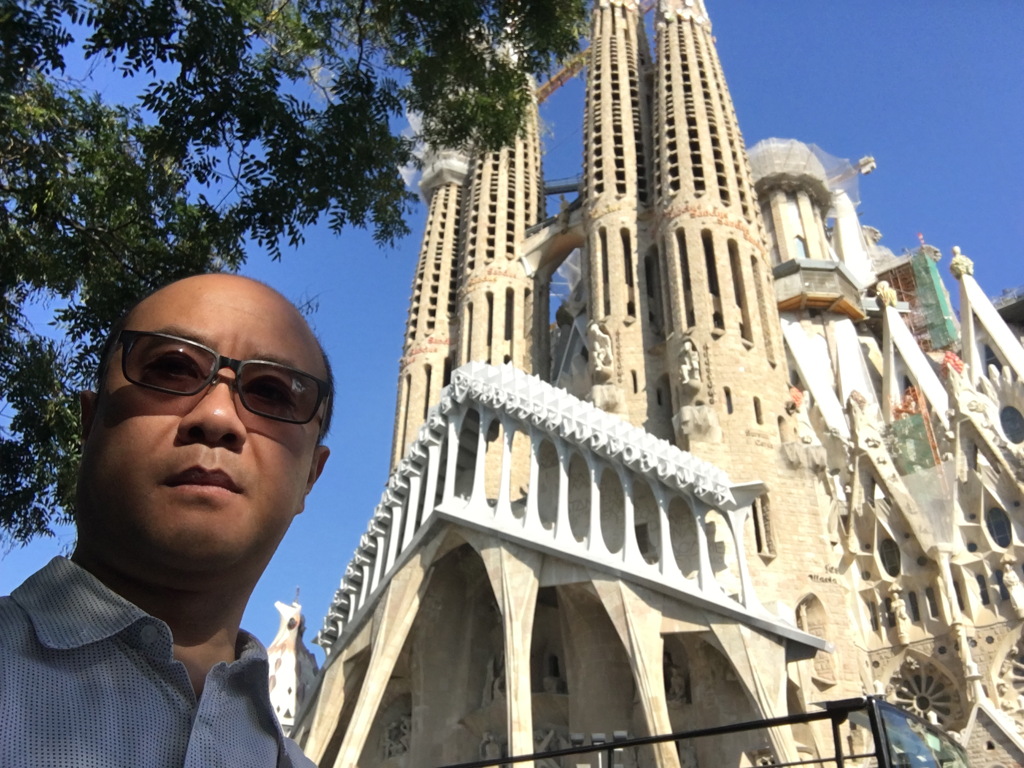 In short, I was pick-pocketed the other week in Barcelona at the Sagrada Familia. Ange suffered a similar fate about 10 years by La Rambla so I wanted to type up a couple of lessons learnt as it's always good to remind others of the risks.
Zip it up, all the time
It was mostly my fault as I didn't zip up my man-bag. I just had lunch, a spot of wine and was enjoying my holiday break from work. I shouldn't have been there anyway, because the train I wanted was full, with me thinking it was in the UK where you buy a ticket and you jump on and stand if no seats. Not sure if this was Spain being Spain, but the next train after the 12pm one was 3pm. So, I had some time to kill and decided to go back to the Sagrada Familia for a closer look, even though I had literally went there in the morning to take a few photos.