We smashed it, Southbourne Revival was an outright success!
After the Shake and Stir organisers said they were postponing their summer event, we spent a week deliberating and then finally announced to the public that we were going to do something.
That left 12 weeks, three months to get it done! Well, for Tony Hughes to get it done as he was the absolute driving force in booking the acts, handling traders, getting design done and even hand drawing the signs to be used during the event. This was all whilst he was doing his day job as well. I was just the mouth piece on Social Media, and the man with the van.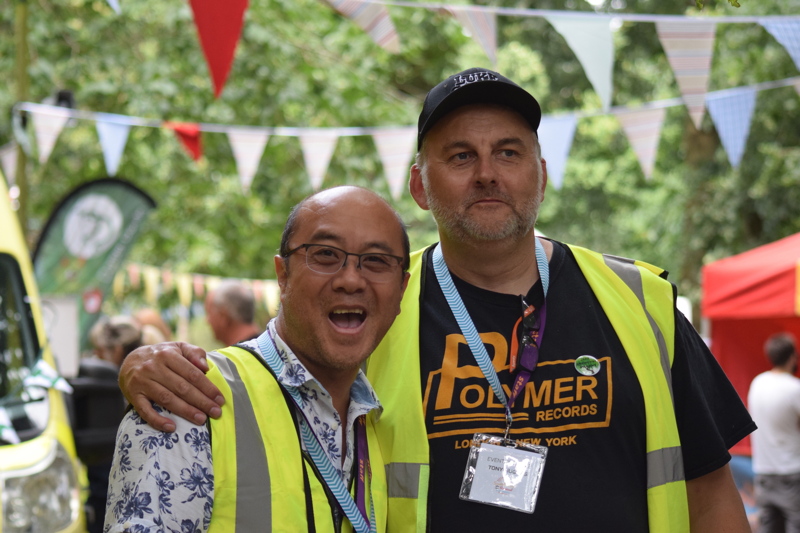 Amazing things happened along the way, in that the local community totally embraced what we were trying to do. There were some naysayers, but, whatever. We well and truly showed them.