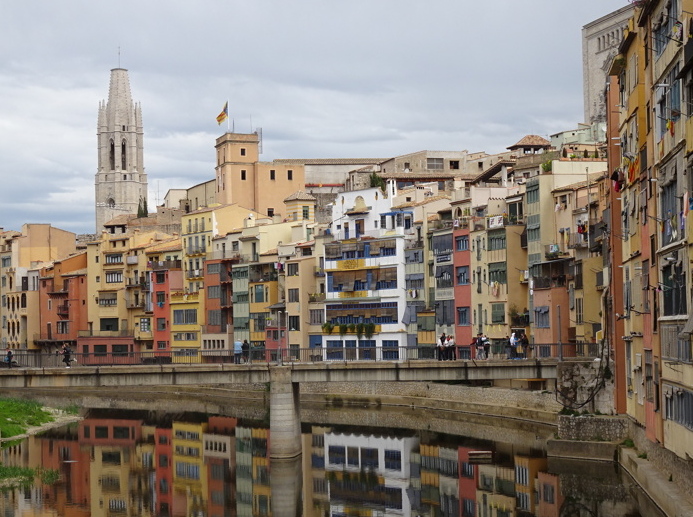 I've added a post about my recent trip to Girona and Barcelona, flying from Bournemouth just before the Easter holidays.
Just a few days in a different place, with good food and drink, is so good. We also smashed the hell out of two cocktail bars in Barcelona, so read the post for more details.
Full Article: 2019 Bournemouth to Girona and Barcelona
This was preceded by a cheeky lovely little lunchtime visit to the Ned hotel for their Sunday Feast.