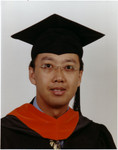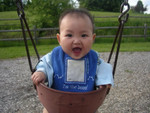 Graham gets awarded his Masters Degree in America.





Don't know what it is for, some computing stuff probably....!

Parents were across also for that and to see his new son, Coby. Here he is with his cute hair and chubby cheeks.


Click on the next link to get Graham's Degree Photos.